Maderas

Especies
Maderas blandas, tropicales duras,
y maderas preciosas.
Pino, pucte, bari, encino, caoba, cedro rojo, primavera.
Madera tratada

Estufada, fumigada, tratada a presión, con retardantes para fuego contra termitas y creosotada.

En tablas, tablones, cuartones y polines, vigas, postes, tablestaca, durmientes, juegos de cambio, madera para cimbra, duela, molduras y lambrín.
Wood

Species
Shoft woods and hard woods.
Pine, hickory, oak, mahogany, red and white cedar.
Treated wood:

Dry clean, heat treated, fire treated, pest treated.

Boards, heavy boards beams, poles, long beams, crossties lumber for pouring concrete, flooring boards and moulding.
Aglomerados

Triplay
Estándar, para intemperie, decorativo, para muros, para cimbra y estructural, en pino, cedro, caoba y caobilla
Aglomerados
MDF, macocel, novopan, perfocel, perfopanel, cellotex, fibracel, formica
y Wilson Art.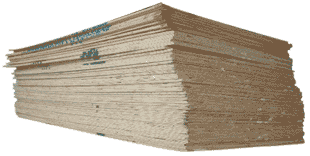 Agglomerates

Triplay
Estandard for concrete pouring, estructural; in pine, cedar mahogany.

Agglomerates
MDF, perforated, panels,
cellotex, fibracel, formica and Wilson Art.